Titanium Armor Build: MSI GTX 1080 Ti Armor, Z270 Titanium and 7700k
MSI just dropped off their MSI GTX 1080 Ti Armor Edition for review, the first non-founders 1080 Ti to hit the market. Sure, lots of models have been announced, but the Armor 1080 Ti is the only new card we've gotten our grubby gamer hands on.
MSI Titanium Armor GTX 1080 Ti Build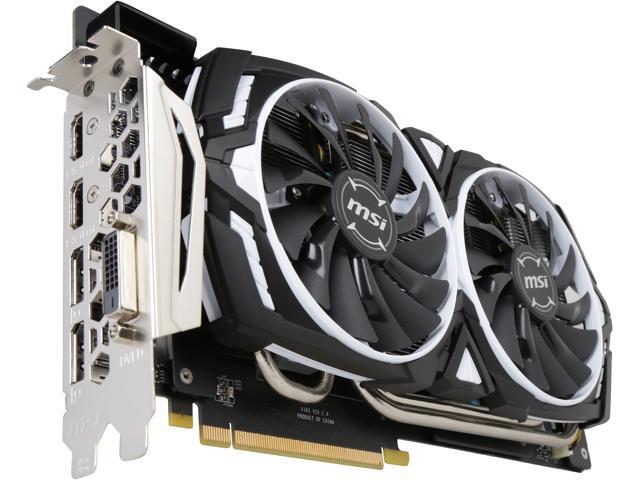 Video Cards & Video Devices
MSI GeForce GTX 1080 Ti DirectX 12 GeForce GTX 1080 TI ARMOR 11G OC 11GB 352-Bit GDDR5X PCI Express 3.0 x16 HDCP Ready SLI Support Video Card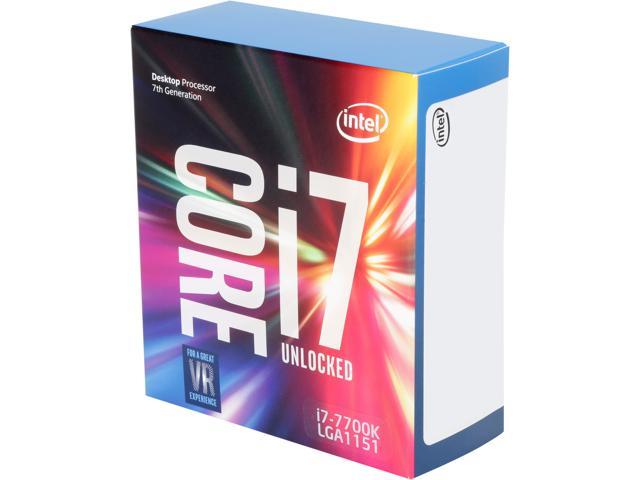 CPUs / Processors
Intel Core i7-7700K Kaby Lake Quad-Core 4.2 GHz LGA 1151 91W BX80677I77700K Desktop Processor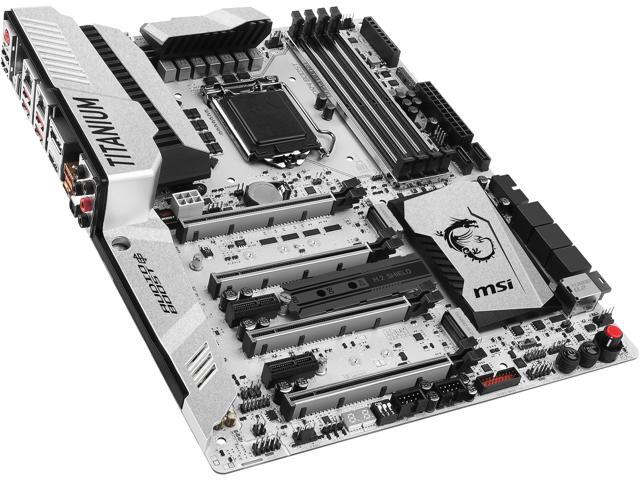 Motherboards
MSI Z270 XPOWER GAMING TITANIUM LGA 1151 Intel Z270 HDMI SATA 6Gb/s USB 3.1 ATX Motherboards - Intel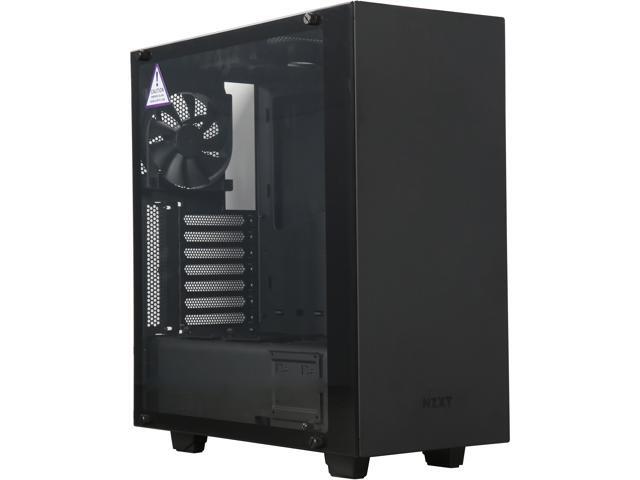 Computer Cases
NZXT S340 Elite Matte Black Steel/Tempered Glass ATX Mid Tower Case
Laptop Accessories
Intel SSD 600p Series (512GB, M.2 2280 80mm NVMe PCIe 3.0 x4, 3D1, TLC) Reseller Single Pack
Computer Accessories
LEPA LPWAC120-HF AquaChanger 120 Liquid CPU Cooler 120mm
Power Supplies
NZXT HALE82 V2 700W 700W ATX 12V V2.31 & EPS 12V V2.92 SLI Certified CrossFire Ready 80 PLUS BRONZE Certified Full Modular Active PFC Power Supply (Haswell Support)
Memory
G.SKILL TridentZ Series 32GB (2 x 16GB) 288-Pin DDR4 SDRAM DDR4 3200 (PC4 25600) Intel Z170 Platform Desktop Memory Model F4-3200C15D-32GTZKW
Now, the Armor, like most cards with fancy fans that aren't Founders Editions, features a higher clock than the typical model. So the Founders base model has a Boost Clock of 1582 MHz while the MSI Armor goes up to 1645 MHz.
Price for the jump? $10 -- Founders is $699 while the Armor is $709. Add it's in stock! Not too shabby.
The other upsides is the card runs quieter and cooler than the Founds edition -- MSI's big ol' 100mm fans do a great job cooling the card. And, like almost all new cards, the fans ramp up and down depending on load -- no gaming, no fan spinning and noise.
The Armor is a step below MSI's more expensive (and unreleased) Gaming X model with their latest fan design and, of course, RGB LEDs everywhere! The Gaming X also includes a backplate which the Armor does not. The Founders also includes a backplate and some of the fanciest construction ever in a graphics card. But the Founders won't have nearly the performance as a custom job like the armor.
Our custom MSI Titanium Armor build ate through quick round of Ghost Recon: Wildlands. Check out our stream below where the Armor got FPS in the 70s on a 2k widescreen.
Overall, the MSI GTX 1080 Ti Armor is a really nice first custom 1080 Ti -- given its overclock, it's also the most powerful 1080 Ti on the market. The only visual downside is the lack of glowing GTX 1080 Ti on the side of the card to let Reddit know you're rocking the best.
As for our build, the NZXT S340 Elite is an awesome case, which is no surprise given its popularity. Now, the only quirk is the internal HDMI cable that goes to VR ports on the top front of the case. Since the MSI Armor doesn't have a front HDMI header, only the typical back ports, that means the NXZT HDMI cable needs to run out of the case to the back of the graphics card. Not a huge deal, but something worth knowing. 
For the build, we also went with the NZXT Hale 700w PSU. The Hale is white, which isn't ideal with the black chassis, but it kinda matches the Titanium mobo. 
Speaking of the Titanium, MSI really went crazy with their latest gen Z270 Titanium. Is that a little overclocking breakout board I spy? Yup. Now, while we just put this system together, we haven't had time to get dirty with the extra features to overclock the Intel i7-7700k CPU with a 120mm Lepa AIO liquid cooler. Sure, we would have liked to have used one of NZXT's big ol' 280mm coolers for a system like this and take the clock over 5GHz, but the LEPA is what we had on hand and a pretty solid cooler especially given the price. 
We also added 32GB G.Skill Trident Z RAM with white bars and an Intel 600p 512GB NVMe SSD to round out the package. 
In the end, our Titanium Armor 1080 Ti Build is one killer system. With a price around $3600, it should be an absolute beast and crush the FPS. It also looks fresh and clean and speaks to the performance. I think I'm taking this guy home. For testing. Lots and lots of testing.